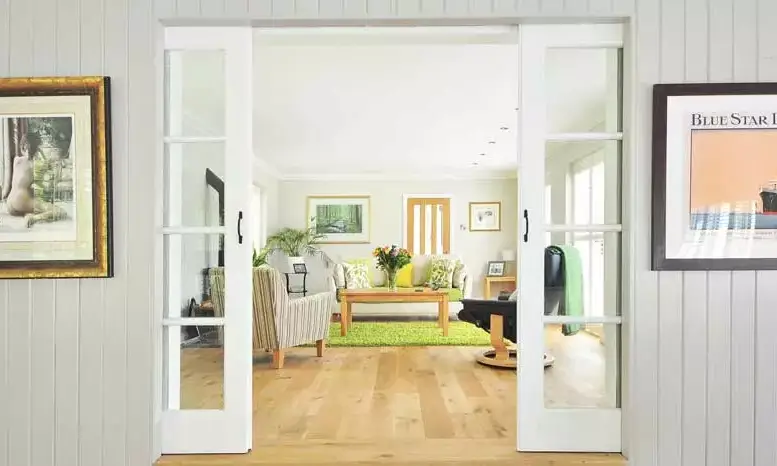 Rental law: The Fitness for Human Habitation Act
Accommodation | Furnished Flats | 11.07.19
As of 20th March 2019, rented houses and flats must be 'fit for human habitation' (otherwise known as being safe and not posing a risk to anyone's health). This rental law is a new addition to the Landlord and Tenant Act and if it isn't honoured, court action may be taken. You might be thinking it's too complicated to learn about yet piece of legislation, but we're here to break it down for you.
What does it actually mean?
Although the Fitness for Human Habitation Act is a new addition to the Landlord and Tenant Act, nothing new is required of landlords. The Act simply means that tenants have more power if landlords don't ensure the accommodation doesn't meet the standard of fitness for human habitation.
In line with the Landlord and Tenant Act, as well as the new Fitness for Human Habitation Act, landlords must ensure their tenant(s) aren't living in unhealthy conditions, meaning that the accommodation must be safe, secure, warm and dry, as if any of these standards aren't met, this could negatively affect tenants' mental and/or physical health.
Who does the Fitness for Human Habitation Act apply to?
This new rental law only applies to those with accommodation in England. It currently applies to all new tenancies (or tenancy renewals) lasting less than 7 years and occuring after 20th March 2019. As of 20th March 2020, it will apply to all tenancies of less than 7 years.
As lodgers, property guardians and those living in temporary accommodation often have a license to occupy instead of a tenancy, the Fitness for Human Habitation Act may not apply to them.
What are the exemptions?
While this rental law states that landlords are responsible for ensuring their accommodation is of an acceptable standard, and therefore must ensure repairs are made where necessary, there are some circumstances where the landlord may not be the one who must deal with the repairs.
For example:
If the damage is caused by irresponsible or illegal behaviour by the tenants
If the damage is to possessions or furniture not listed on the inventory (e.g. items left behind by previous tenants)
If permission to repair the damage has been refused (e.g. if the landlord was unable to get permission from the owner of the building or if planning permission was required but denied).
If the damage is caused by something completely out of the landlord's control (e.g. storms, floods and fires - also sometimes known as 'Acts of God')
In regards to the last two circumstances on the list, although the Fitness for Human Habitation Act may not apply, your local council may still be able to help if your landlord can't or won't.
Consequences for the landlord
If the tenant take the landlord to court and they then find that the property doesn't meet the required standards to make it fit for human habitation and that they have not made attempts to make repairs, the court can make the landlord carry out all necessary repairs and potentially pay compensation to the tenant if it is proved that the living conditions have had negative effects on their mental and/or physical health.
Note that landlords must give 24 hours notice before turning up and the time they offer to come should be within 'reasonable hours'. If one or more of these conditions aren't met, the landlord can't say that they have made reasonable efforts and use it as an excuse for not trying again.
To find out more, head to gov.uk's Guide for tenants or Guide for landlords.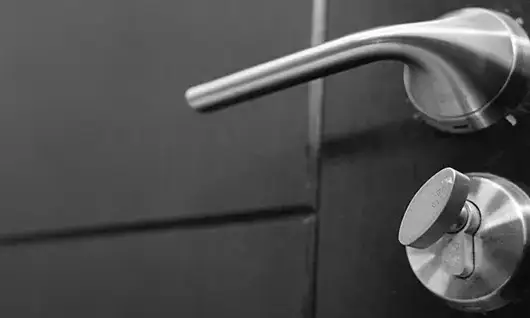 Accommodation | Furnished Flats | 03.05.19
There are numerous reasons, from a change in job location to a change in financial position, that could lead to a tenant wanting to end their lease early. However, this is not always possible and doing so when it's not permitted could lead to some nasty consequences. When is ending a lease early possible for tenants? There are four instances which would allow the early termination of a lease agreement by a tenant. These are: The landlord agrees that the lease agreement can be ended early...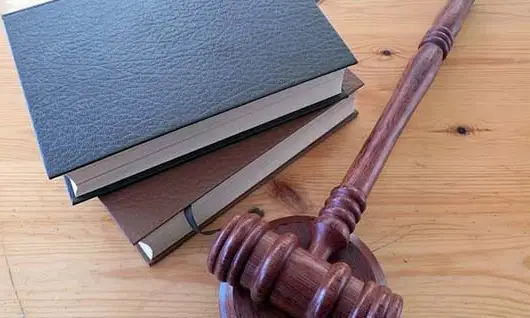 Accommodation | Furnished Flats | 09.05.19
The Tenant Fees Act will come into play in England on 1st June 2019 and will stop landlords and agencies from charging extra fees on top of what is actually required. This change in rental law means that, for those living in assured shorthold tenancies, student accommodation or as a lodger, there will be a set list of tenant fees that agencies and landlords can ask for leading up to and during the tenancy. To find out if this applies to you, check out our blog post on the different types of tena...